The top links for the week of July 14th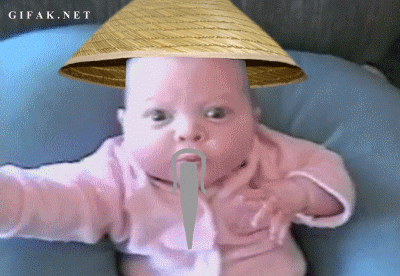 1) Divorced/Separated Parents: How well do you co-parent with your ex?
This parent talks about the nightmare of being separated
2) Jason Biggs Gives Parents a Teachable Moment on How NOT to Use Social Media
How do you make Jason Biggs' insensitive tweet, regarding the downed Malaysian Airliner, into a "Teachable Moment".
3) When Tragedy Strikes: How to Explain the Unexplainable to Children
What to tell your kids about the downed Malaysian Airliner.
4 This Doctor Is Prescribing Outdoor Play to Patients, and It's Working
Some of my greatest childhood memories are of playing outdoors.
5) Watch this video of dad's adorable homecoming
Dads are allowed to dance as badly as they want when it's with their kids.
6 My 5 Favorite Moments as a Dad so Far
Our own Chad Carter talks about his favorite parenting moments.
7) 7 Ways to Fix Rude Tween Behavior
Who doesn't need help with their tween?
8) How to Host an Outdoor Movie Night in 5 Simple Steps
Be the "Cool Dad" of the neighborhood by hosting an outdoor movie night.
9) 10 Life Hacks You Need To Know For a Better Summer!
I love their hack on getting rid of ants.
10) How Date Nights Can Save Your Marriage
It is always important to take time away from the children and just focus on your spouse.
Comments
comments