Henriette Jonassen is a young mom of twins who lives in Norway and decided one night time lapse her bedtime effort and share it with the world.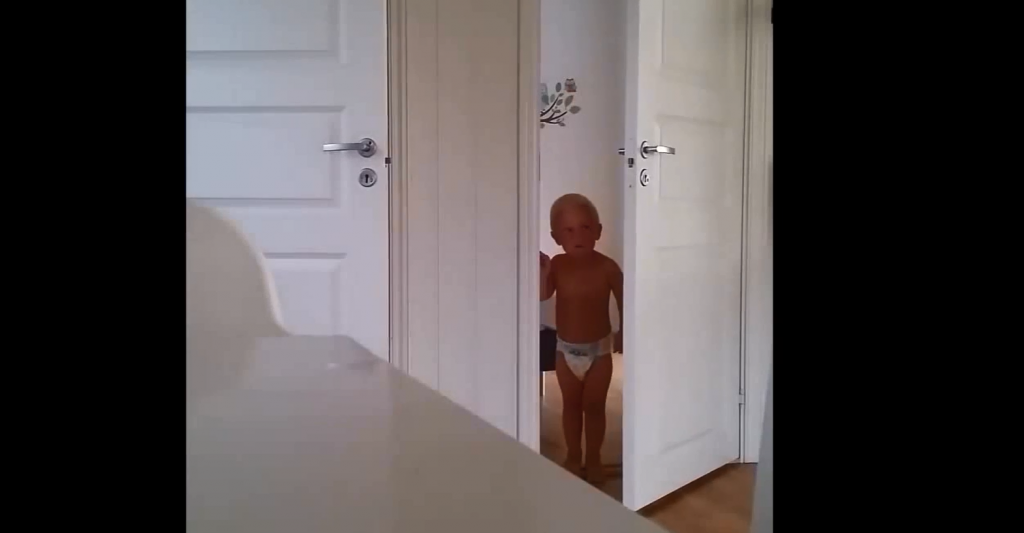 Posted on her blog Jonassen says;
"I posted the video on my facebook wall, and it went viral in a really short time. That was not my purpose, but I thought it was quite funny actually, and people kept sharing it. Suddenly it had over 100 000 views, and it kept spreading."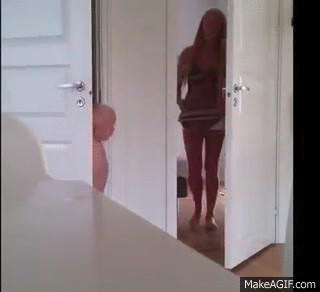 When watching her problems getting these children to sleep remember that in  the summer Norway doesn't get dark until 10pm.
*Added 9:13am 08/04/14
It looks this video is finding controversy due to her parenting methods. We are continuing this discussion on the FORUM
"Comments appeared frequently, and I tried to keep up. And the comments became mean, hurtful and disrespectful, and this is why I'm writing this post. When you call me a bad mom, tell me I never should have kids and encourage me to hit my kids, I can't just sit back and say nothing. I won't."
You can subscribe and download the "Dads Who Diaper" podcasts on iTunes here.
Follow us on Twitter: @DadsWhoDiaper
"Like" us on Facebook: Facebook.com/dadswhodiaper

Comments
comments