Dads Who Are Awesome at Being Awesome!
Dads are naturally awesome people but some dads go the extreme extra mile, becoming awesome at being awesome.
Related content: Best craft beers to enjoy after the kids go to bed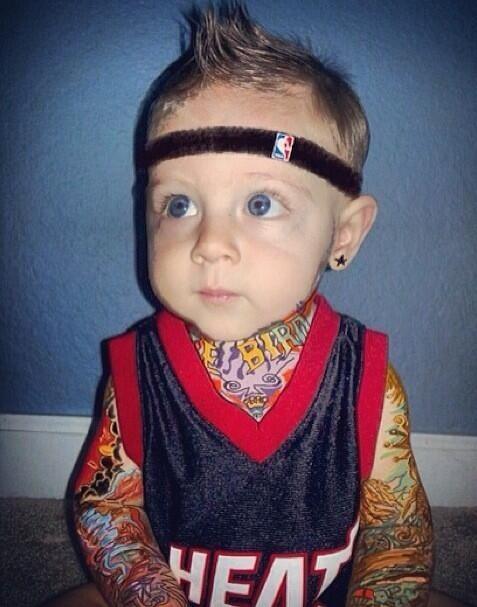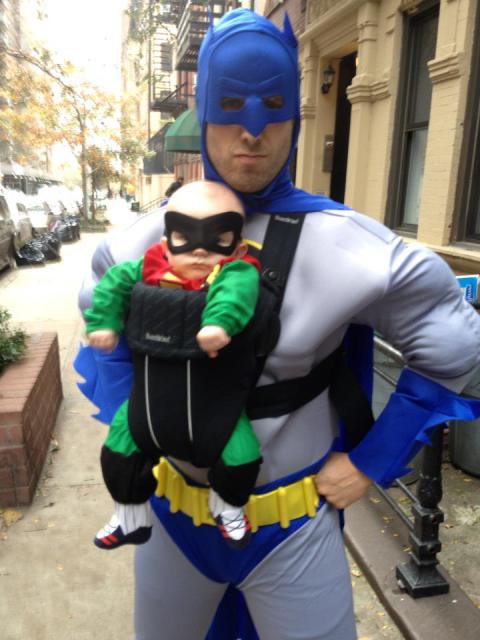 You can subscribe and download the "Dads Who Diaper" podcasts on iTunes here.

Comments
comments