These are the top stories for the week of August 17, 2014 as voted on by us (because that's what we do.)
1)
This Little Girl Totally Denies Eating A Donut Even Though She Has Chocolate All Over Her Face
Mandy Meaux decided to get out her camera and film her daughter Emma deny eating a donut, despite the overwhelming evidence. What a mystery!
2)

Baby Got Class Back To School Song
The Holderness Family has gone viral (again) with their hilarious spoof of the 1990′s hip hop song Baby Got Back. Instead, of rapping about big butts, the parents rap about troubles of sending their kids back to school.
3)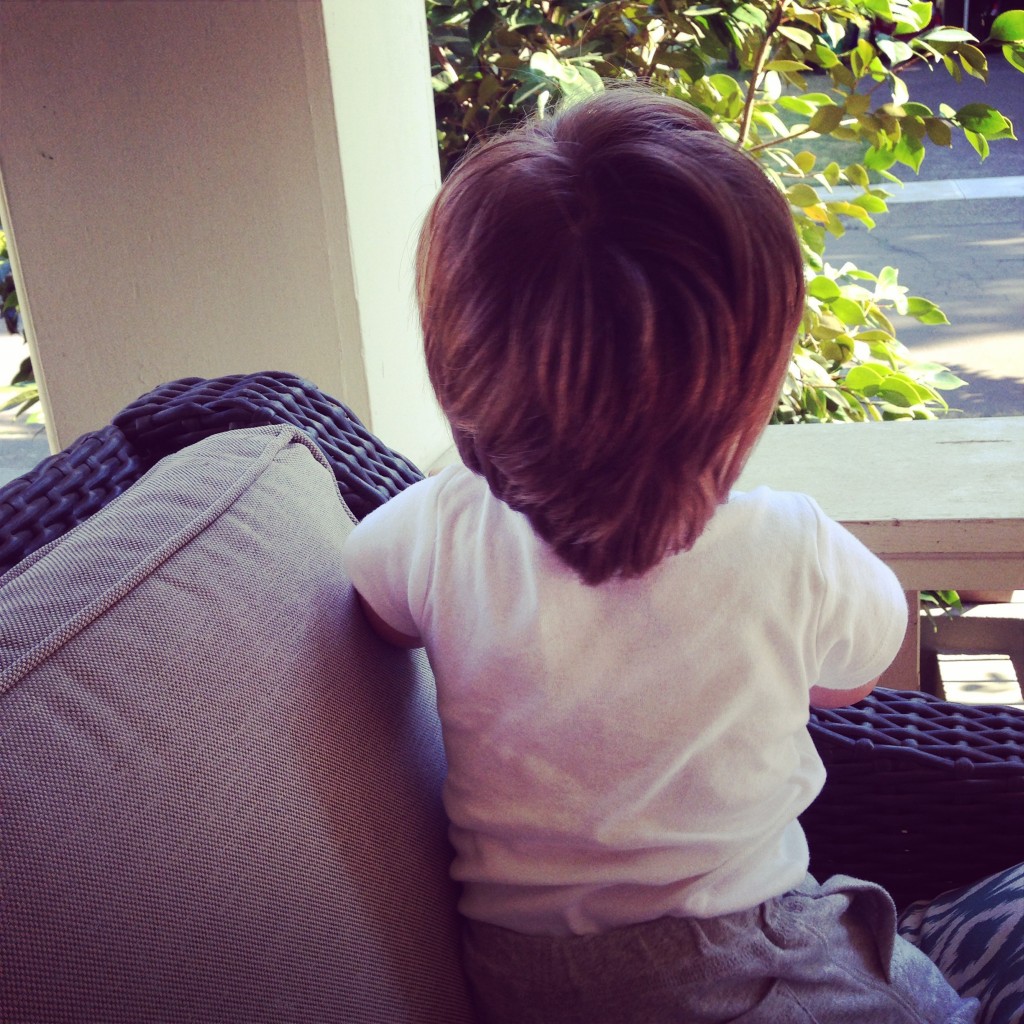 Why Haircuts Are a Big Topic of Conversation in Our House
Our son was born with a serious head of hair. Flock of Seagulls type hair. So much so, nurses at the hospital were stopping by our room just to see the baby with "all the hair."
4) Poll: 82% think it should be illegal to let your nine-year-old play at the park unsupervised
Laudable work here by Reason to collect and publish data showing how unpopular its own sympathies on this issue are. I wish more Internet pubs of every ideological stripe were as forthcoming.
5) Google's Plan To Let Kids Have Accounts: Bad Idea Or Acknowledgement Of Reality?
The Wall Street Journal's Digits blog reports that Google is planning to officially allow pre-teens to have their own Gmail and YouTube accounts.
6)

This Adorable Kid Really Doesn't Like It When His Dad Steals His Nose
Writing in the video description, Fulcher said: "Hanging out with my son before bed time when I thought I'd try the ol' 'Steal the Nose' trick.
7)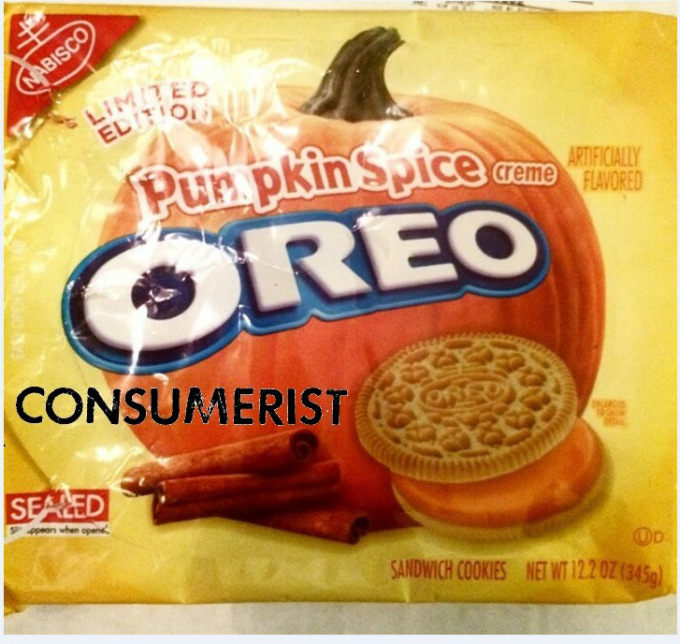 Pumpkin Spice Oreos: This Could Really Be Happening
A Tipster sent in a quick photo of a package of the cookies, which had already been opened, presumably because pumpkin spice items are delicious. The Nosh podcast also mentioned these a few weeks ago, but it's just not real until we see the package with the giant pumpkin on it.
8)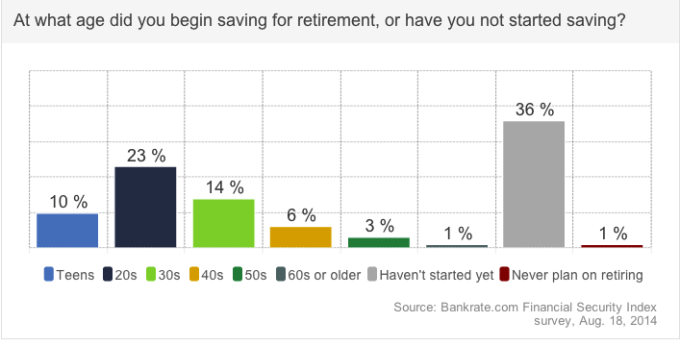 1-In-3 Americans Have No Retirement Savings
While the largest portion of Americans saving for retirement started doing so in their 20s, nearly 70% of adults under the age of 30 don't have any retirement savings.
9)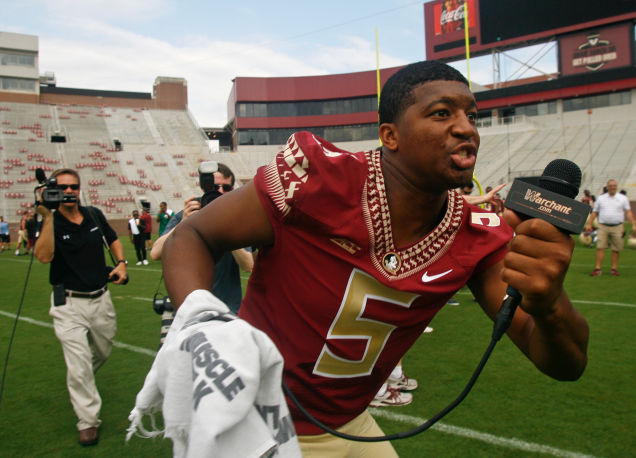 Florida State Tops The AP Poll, Which Very Much Still Matters
The Associated Press has released its preseason college football poll, always fun, but maybe carrying a little extra poignancy this year, the first time a national champion will be chosen without the (official) input of polls.
10)
Average Cost Of Raising A Kid Climbs To $245,000 — And That's Not Including College
It'll only get more expensive for 2014 babies most likely. A child born in 2013 will cost parents a little over $245,000 from birth to 18, the United States Department of Agriculture estimates in its yearly report, according to CNNMoney. That's an uptick of $4,260, about 2% from 2012.
Comments
comments