These are the top 10 stories for dads from the week of September 1st, as picked by us, dads.
1)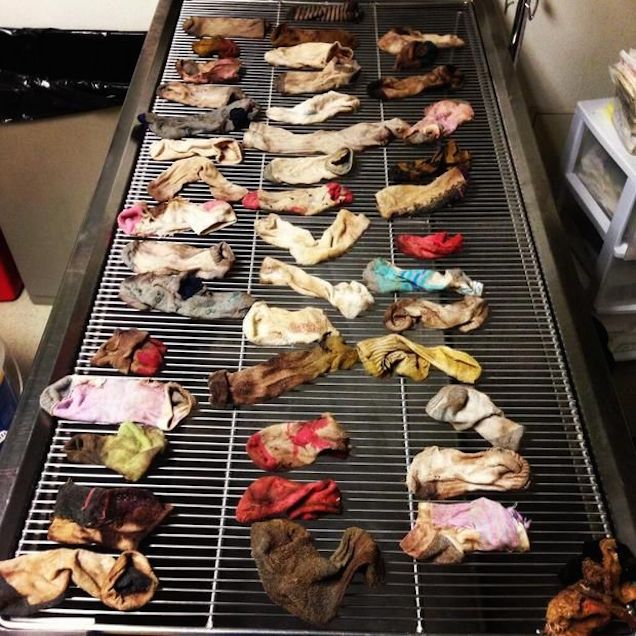 Surgery Reveals Dumbass Great Dane Ate 43.5 Socks
In February, a veterinarian in Portland performed surgery on a three-year-old, 140-pound Great Dane to remove a mysterious blockage from its stomach. It didn't take long for the doctor to determine the source of the obstruction: 43 and a half undigested socks lodged in the dog's belly.
2)
Watch This Baby Boy Adorably React To Hearing His Parents For The First Time Thanks To A Hearing Aid
The video above is a unique twist on that genre, as young Lachlan Lever was just seven weeks old when the beautiful baby boy received his first hearing aid. He was obviously unable to express his excitement with words, but his face lit up as soon as the device was turned on and he was able to hear his parents' voices for the very first time.
3)

Another Awesome Hero Cat Saves Man From Deadly House Fire
A cat in Australia is being hailed as a hero after she rescued her owner from a house fire.
4)
4-D: Movie Theater That Shakes, Blows Air and Smells, a Hit in LA
A subsidiary of a distribution and exhibition company, CJ 4DPlex provides the technology for 112 4D theaters in more than 20 countries throughout Asia, Europe and the Americas. Tickets stateside cost $22 on average, but for that premium price, moviegoers get to kick back in motion-based seating in a theater that spays water, emits odors and jerks visitors around, all synchronized to the on-screen action.
5)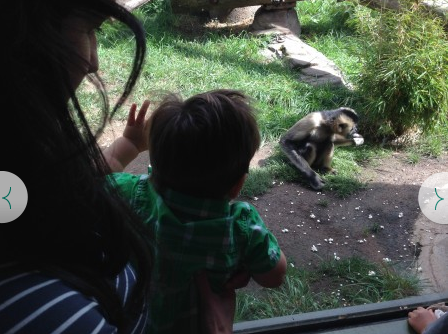 First Trip to the Zoo is a Magical Family Experience
We've been anxiously waiting because we really wanted our little guy to be able to take in the sights, sounds, and animals. It turned out to be a perfect day and an amazing and surprising experience for the entire family.
6)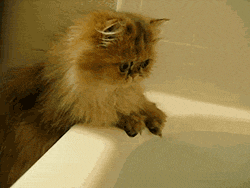 Woman Spent Six Days In Hospital After Giving A Cat A Bath
Lesley is back to full health now, says she thanks the staff at the hospital and admits she should have got treatment after being scratched. She has also forgiven Oscar the cat.
7)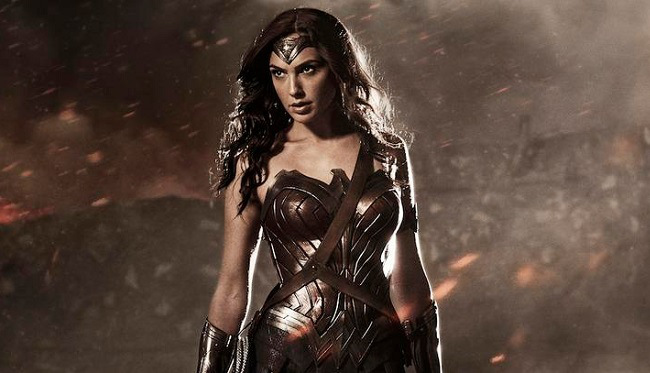 Rumor Patrol: About Those 'New' Domains For Upcoming DC Comics Movies
The story originated at Tech Times, who claimed Warner had just set up four domains — JusticeLeagueFilm.com, ShazamMovie.com, WonderWomanTheMovie.com, and AquamanMovie.com — which currently redirect to the Warner Bros. website
8)

This Dad Terrifying His Kid In The Shower Is A Parenting Inspiration To Us All
His son is singing Katy Perry in the shower, but it's the top note he reaches at the end which really makes it.
9)

Louis C.K.'s Bit On 'The Cloud' Is Very Relevant Since The Nude Photo Leak
Where once seemingly every standup comedian had an entire five-minute bit on answering machines, now the Louis C.K.'s of the world are fascinated by the technological invention know as THE CLOUD (to be said like the aliens in Toy Story gazing at THE CLAW) — including Louis C.K. himself. In early 2012, while on Jimmy Kimmel Live!,
10)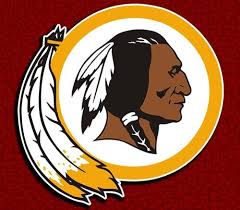 POLL: Less than 1/4 people want to change REDSKINS name
The poll of 1,019 Americans, conducted on landlines and cellphones between Aug. 20 and Aug. 24, found that 71 percent favor keeping the nickname — but that's down from 89 percent when the question was first asked 22 years ago.
You can subscribe and download the "Dads Who Diaper" podcasts on iTunes here.
Follow us on Twitter: @DadsWhoDiaper
"Like" us on Facebook: Facebook.com/dadswhodiaper

Comments
comments